WE PREDICTED

BREXIT

.




WE PREDICTED

TRUMP

.
WHAT DO YOU WANT US TO PREDICT NEXT?
THE SUCCESS OF YOUR PRODUCT? WILL YOU WIN AN ELECTION?
OR DO YOU JUST WANT INFORMATION
BEFORE ANYONE ELSE?


WE CAN DO ALL OF IT.


Oraclum Intelligence Systems is a Cambridge-based company that uses the power of social networks and big data to predict election outcomes and uncover patterns of consumer behavior.
We have developed a unique, science-based forecasting method that is able to predict election outcomes with amazing precision.
How amazing?




Read our blog to find out more.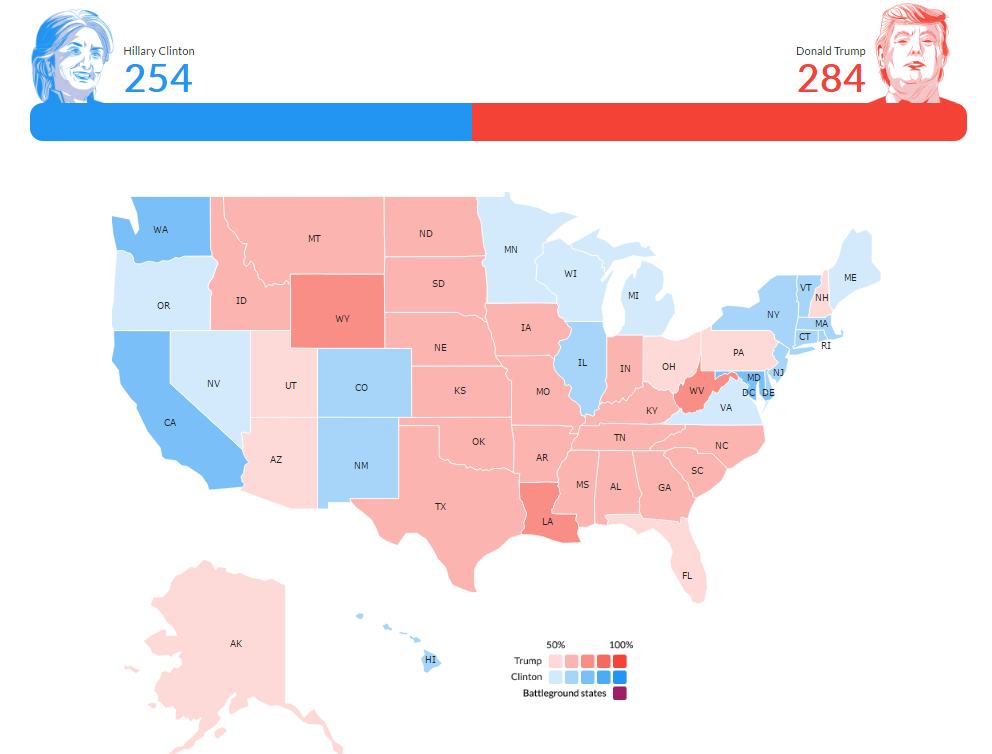 WHY WORK WITH US?

We can help politicians win office. We can tell you who and what the voters
want and why, and how to turn their issues into your votes.We can help investors beat the market.We can help firms target and reach their customers, predict
the demand and the success of their product on the market.


We are a disruptor in the polling business.
We are a disruptor in the market research business.


Our clients include political parties, hedge funds, betting firms, the media, and any business that wants to market its product and find out how the people would react to it.
For each we perform a version of our BASON Survey in order to offer our clients information before anyone else, and therefore a first-mover advantage on the market. Using our unique prediction survey we can anticipate how the people will make their decisions, a useful result in uncovering voting patterns as well as consumer demand.


Oraclum Intelligence Systems Ltd.
23 Arnold Close, Hauxton
Cambridge
United Kingdom, CB22 5FN